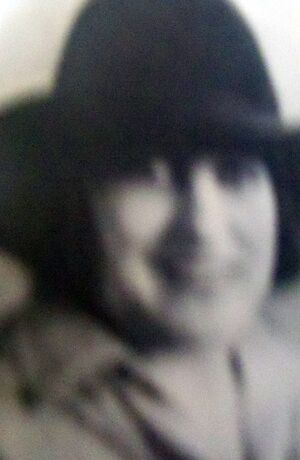 Harriet Mildred Jeffries (1893–1967) American Actress, Writer, Producer and Director. A stage actress from her early teens, Grace Cunard made her Hollywood debut in 1910. She soon partnered with actor/director Francis Ford at Univeral, where they began turning out serials. The films' success led to Cunard's nickname of "The Serial Queen," and by 1916 she and Ford were ranked among the most popular stars in Hollywood. Their careers began to falter by 1918, however, and while Ford went on to become a respected director and character actor well into the '40s, Cunard didn't have such luck. She began appearing in mostly B pictures, many made by lower-budget independent companies, and her career was mired there until she retired in the early '40s.
Community content is available under
CC-BY-SA
unless otherwise noted.